The Animal Control Officer is responsible for animal issues pertaining to stray, loose, nuisance dogs, cats, dog bites, rabid animals, and all other animal complaints.
Goals:
Ensure the safety of the citizens of the Town.
Respond to citizens concerns in a courteous, professional, and timely manner.
Help control and maintain the pet population in the Town of Wilson's Mills.
The department does not handle problem wildlife such as raccoons in chimneys, woodchucks in gardens, or wildlife inside your home. Please refer those calls to Exterminators or Problem Animal Control Agents that can be found in the Yellow Pages of your phone book.
Lost/Found Animals
If you have lost an animal, call the Police Department at 919-938-3885 and provide a description and the last known location of your animal. If you find an animal, you should report it immediately to the Police Department so that the owner can be located promptly.
Pet Registration
It is the responsibility of the pet owner to insure that your pet is registered with the Police Dept. Registration renewal is due every year by July 1st. Any pet not found to be registered could result in a fine to pet owner.
Pet Registration Application
Animal Control Number of Animals Permit Application
New Ordinance Amendment - Regulating Animal Control
Meet Melvin!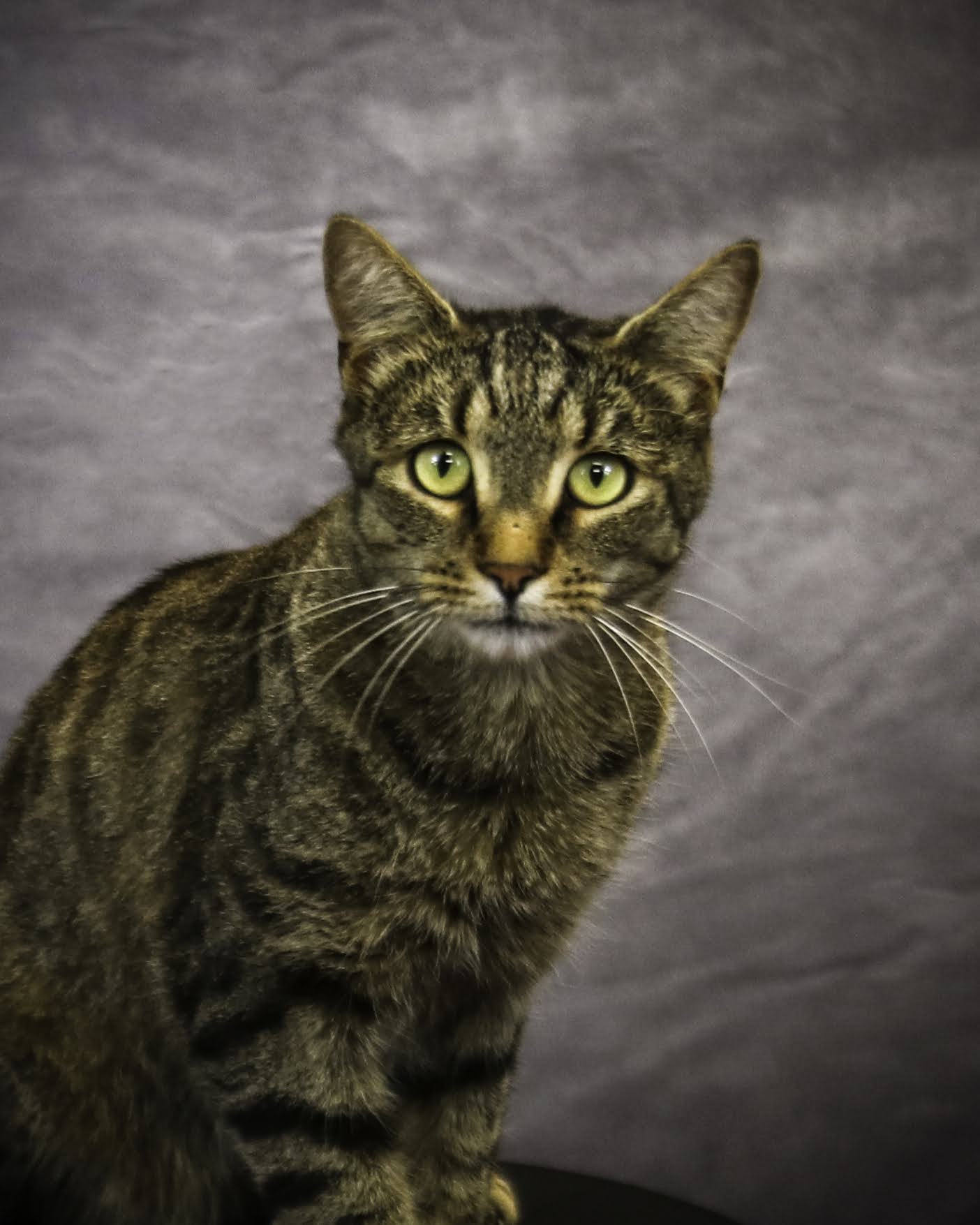 Melvin is our friendly Outdoor Pest Control Director. If you see him in our parking lot, give him some head scratches for a job well done!